For DairyPure®, delivering fresh, pure dairy products isn't just a passion – it's a promise.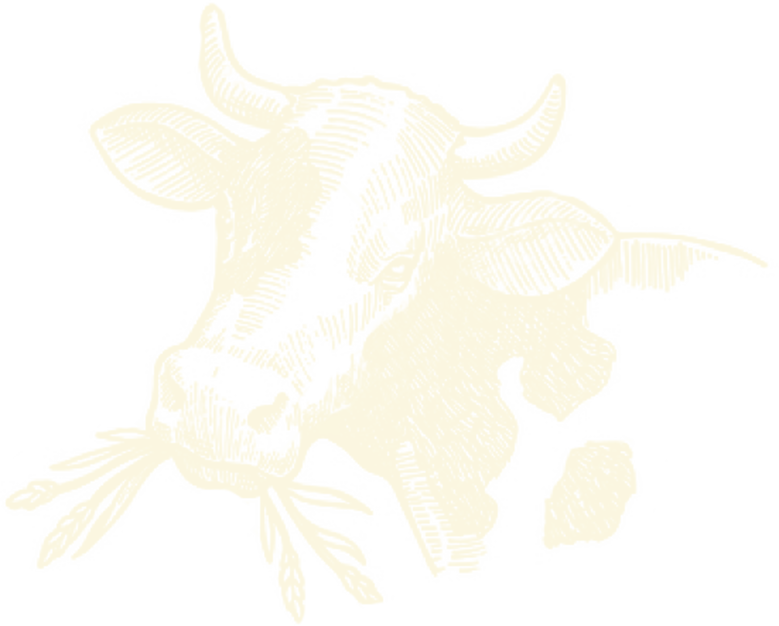 Questions? Comments? We'd love to hear from you. Call 1-800-395-7004 weekdays 8 a.m. – 5 p.m. CST, excluding holidays.
More of a letter writer?
Send us one at:
DFA Dairy Brands Consumer Affairs
P.O. Box 961447
El Paso, TX 79996
We hold the family of DairyPure® products to the high standards of our exclusive 5-Point Purity Promise®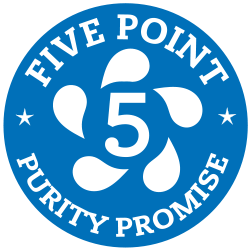 No Artificial Growth Hormones*
All Milk is Tested for Antibiotics
Continually Quality-Tested to Ensure Purity
Only From Cows Fed a Healthy Diet
Cold-Shipped From Your Trusted Dairy
*No significant difference has been shown between milk derived from cows treated with the artificial growth hormone rbST and non-rbST-treated cows.